Good News!!! Nissan Consult III plus software updated to V61.10 with 2016.06 ECU programming database support ECU programming function without buying immobiliser security card.
Software Version: 61.10
Nissan Consult 3 plus V61.10 update feature:
1. Update support ECU programming without immobiliser card
2. Support Nissan diagnosis and programming till year 2016
3. Software can be installed on Windows 7 operating system (No only WinXP)
Support Languages: English/ French/ German/ Spanish/ Italian/ Japanese/ Russian/ Finnish/ Greek/ Chinese(Simplified)/ Chinese(Traditional)
Operating system: Win XP or Win7
Free download Nissan Consult III Plus V61.10 software support ECU programming
Nissan Consult 3 plus Communication Mode:
1. USB 2.0; 2. Bluetooth;
Consult -3 Plus Function:
1. Nissan Consult-3 plus (Nissan consult 3+) work for all nissan car, infiniti car and nissan gtr car to 2016.
2. Nissan Consult-3 plus work with obd-16 connector for the new kind of car, work with 14 pin connector for the old Nissan.
3. Nissan Consult-3 plus support Nissan car electronic system diagnostic
4. Nissan Consult-3 plus support Nissan electromobiles such as Leaf.
5. Nissan Consult-3 plus support all Renault diagnosis.
6. Can calculate the security code for the new cars till year 2016 with NISSAN Password.
Note: Nissan Consult iii Plus support key programming as well,but you need to buy immobiliser security card to work with.
http://blog.obdii365.com/2016/08/22/nissan-consult-iii-plus-v61-10-ecu-programming-download/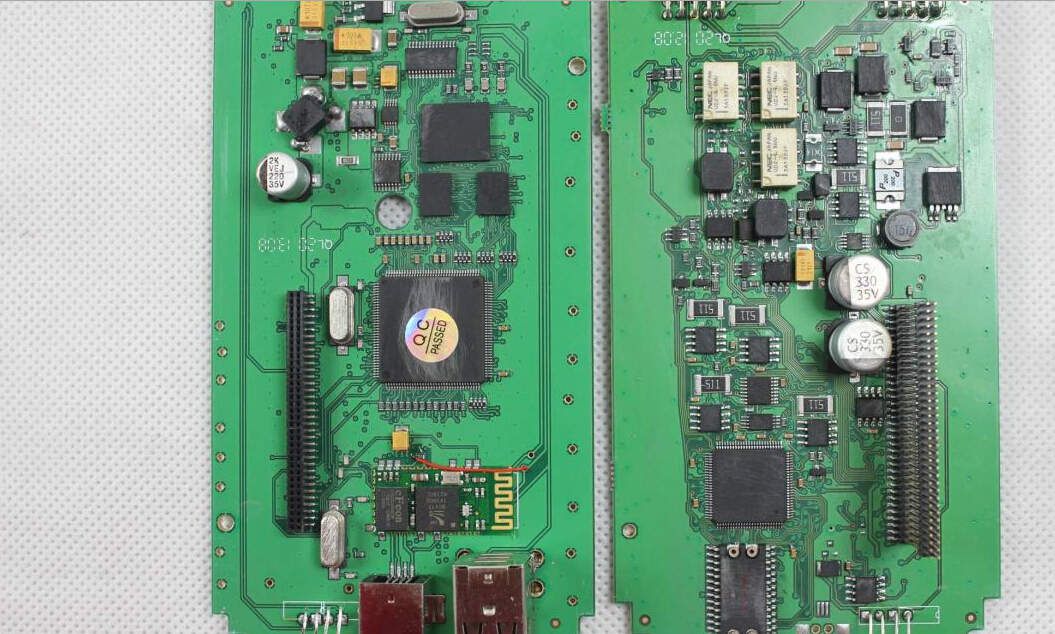 Pour être informé des derniers articles, inscrivez vous :