Notice: Here comes the latest Honda HDS 3.102.004 Honda HDS Software! Work with Honda HDS HIM Diagnostic Tool, confirmed!
Below you get a free download working link and NO PASS.
Free download Honda HDS 3.102.004 , NEWER THAN Honda HDS 3.101:
https://mega.nz/#!U0swkDab!QJQdQrQ2gkfDdEytkaDVDKa5vJSZL5YlOoVQWx43gb4
(NO PASS. Enjoy at your own risk please!)
Honda Diagnostic System
Honda HDS 3.102.004 English WIN32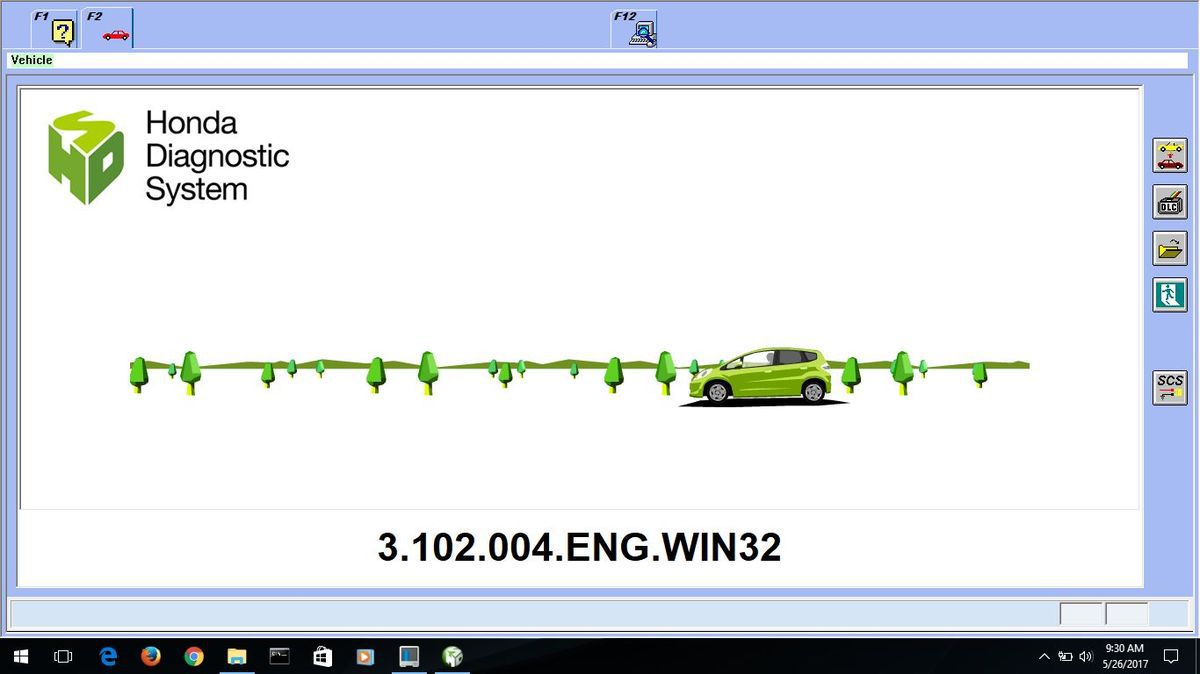 Honda HDS 3.102.004 support Windows 7/ 8/ 10
(WIN 8 is tested OK)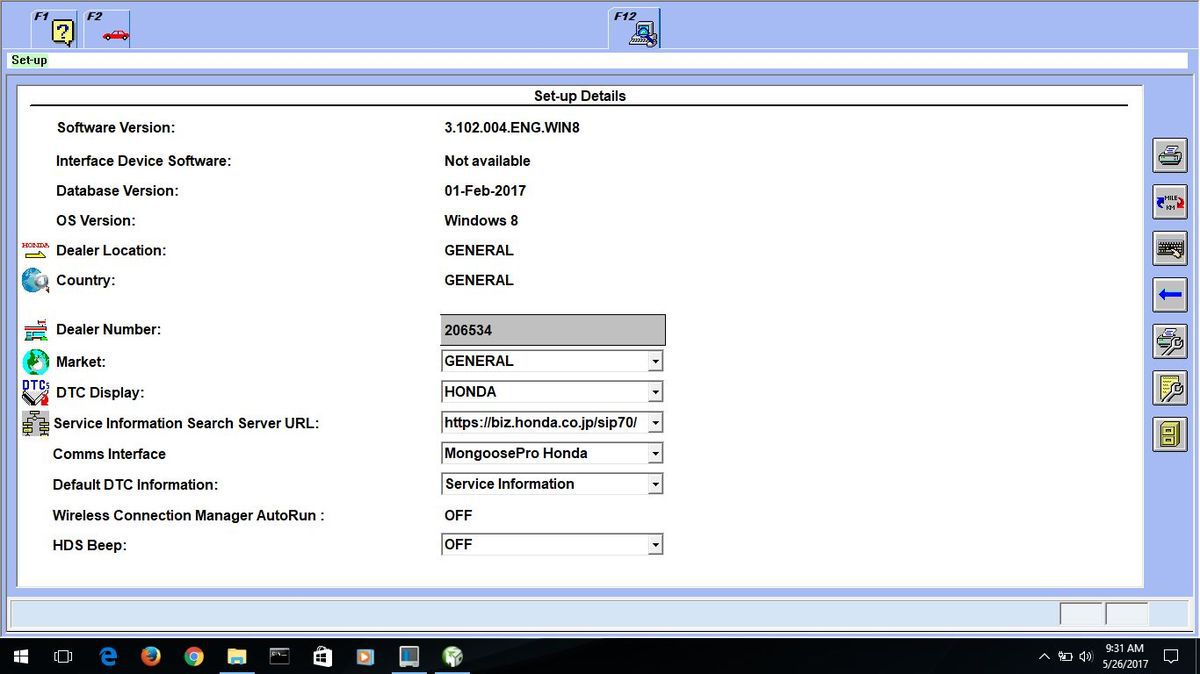 Tested Honda HDS 3.102 OK with Honda HDS HIM and Xhorse MVCI interface, YES confirmed by engineers!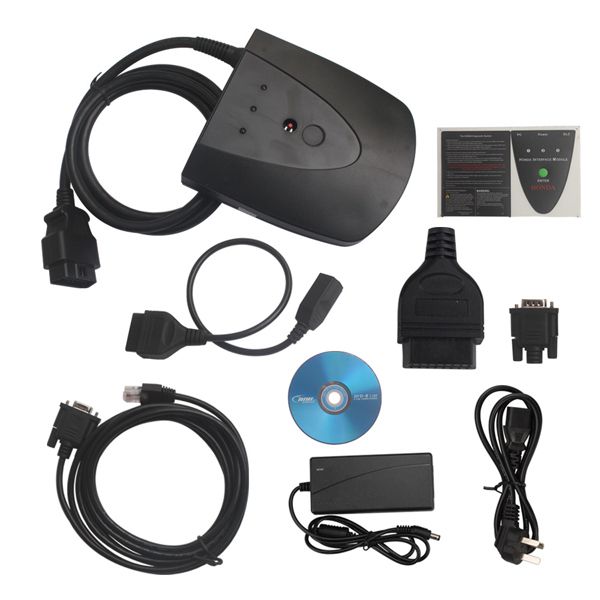 1. Support VIN Reader.
2. Test Coverage: Dynamical, Body, Chassis, ABS, SRS, Anti-theft, etc.
3. For Honda HDS supports CAN BUS system, and it can re-program the Auto ECU.
4. Support for Honda vehicles from 1992-2017 year
Honda HDS HIM Functions Supported by for Honda/Acura Protocols:
Reading and decoding fault codes from control blocks memory
Deleting fault codes
Displays system current parameters in digital form
Combined displaying of data
Management of executive devices
Logs keeping - writing and keeping of digital parameters in memory
Special functions - changing of permissible settings of blocks, programming etc.
www.obdii365.com
Pour être informé des derniers articles, inscrivez vous :