bmw scanner v1.4.0
How to solve BMW Scanner V1.4.0 Pa-soft clone software error "Hardware Faulty"?

Problem:
I have install the bmw scanner software and connect with vehicle via USB cable, when i open the pasoft software, it displayed an error message "Hardware Faulty"". What's the problem? The interface is damaged?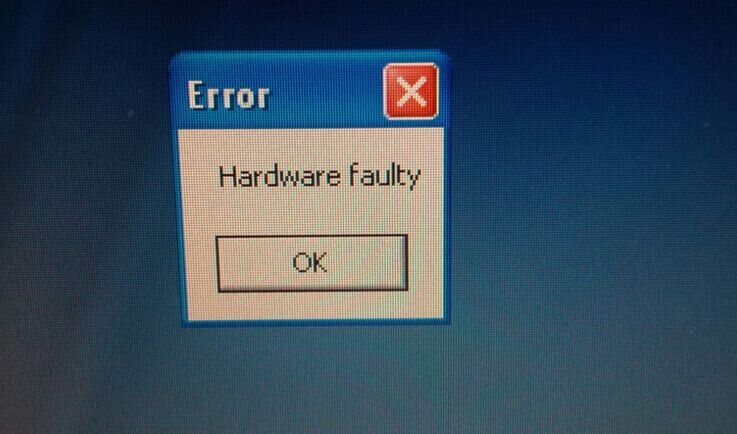 Solution from obdii365.com engineer:
You forgot to install software driver.
You should first install BMW scanner 1.4.0 software, connect with vehicle and laptop via USB cable.
Then install software driver.
After driver is well installed, ready to run software.
Better use laptop running Windows XP home.
Do not open software directly after install software and connect with vehicle.
Reference:
How to install BMW Scanner 1.4.0 on Windows 7 32-bit?
How to install BMW Scanner 1.4 on Windows 7 64-bit?
I got BMW Scanner V1.4.0 pa-soft software clone to work on two of my Windows 7 64bit machines, here is what I did to get it to work on my car and computer....


So the first thing is to download this driver:
http://www.ftdichip.com/Drivers/CDM/..._Certified.zip

then extract it, I like using 7zip never have a problem with it.

Next you have to go to device manager:
1. Click start button, right click on computer and hit manage. (Sorry if you already know how to do this, just going step by step in case you don't)

2. Click on Device manager and scroll to Universal Serial Bus controller.

This is the weird part, I did it on two computes, for one of the computers this next step caused on of my usb ports to stop working, so its a gamble, however on my other computer nothing weird happened.

3. Next chose one of the USB Root Hubs and right click and then Update driver.

4. Then browse my computer for driver software

5. Choose let me pick from a list of device drivers

6. Then chose "Have Disk"

7. Browse to where you extracted the above file and select ftdibus and hit ok.

8. From the list I choose usb serial convert A and click install

9. Just click ok through all the prompts win7 throws your way.

10. Turn off your internet, then plug BMW scanner into car and then into computer. Win7 will say it cant install device

11. Go back to device manger and find BMW scanner that should have a yellow ! next to it. Right click, update driver and install the same driver you did for the first usb hub. It might error out. Open up BMWScanner software and it should know show up that drivers installed and connected to car!

If you need any help just let me know, hope it works for you too!